Plant & Warehouse Design, Equipment Sourcing, and Installation
Office Furniture Eugene's suite of services and equipment offerings don't end at traditional offices. We're also able to support large industrial operations, outfitting plants and warehouses. Whether it's constantly evolving materials handling requirements, supply chain hiccups, or other considerations in the large-scale world of manufacturing and delivery, Office Furniture Eugene is here to guide you.
Our wide range of available equipment includes conveyors, racking systems, cranes, hoists, and more. All of our equipment is sourced from an unrivaled selection of industry-leading manufacturers, ensuring that you're getting the highest quality products on the market. Cantilever storage solutions? We've got them. Safety cabinets and spool racks? Look no further. We can even help plan and install conveyor belt systems to keep your warehouse moving.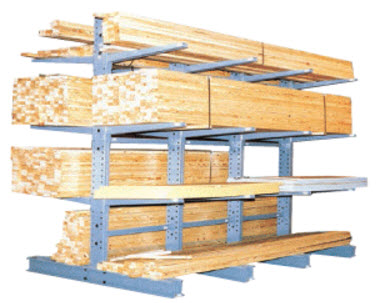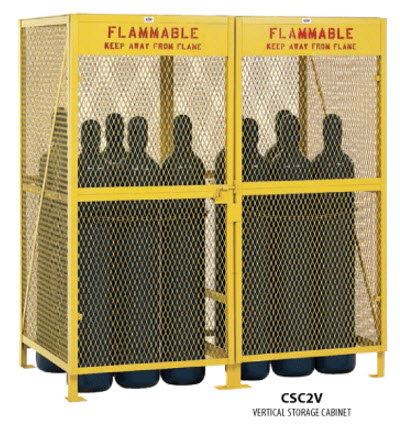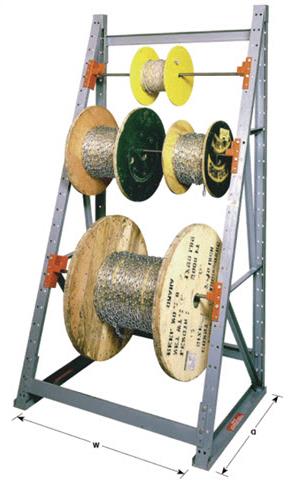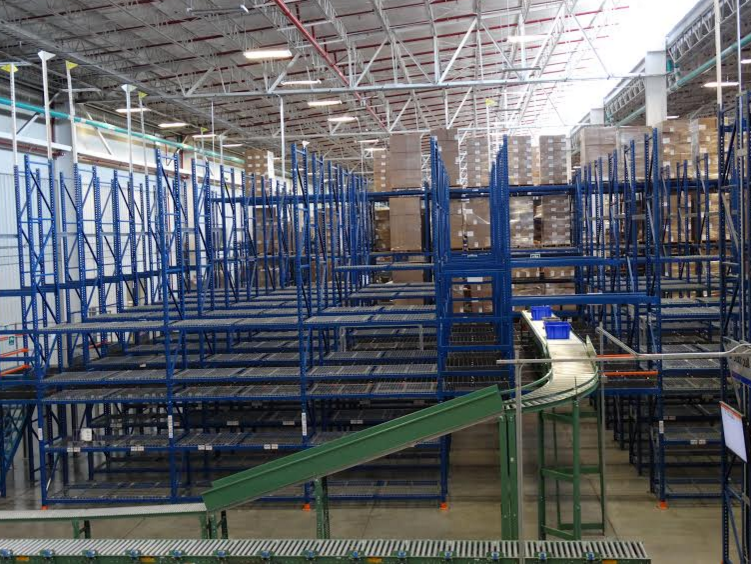 Of course, you can't just throw equipment into a warehouse and expect it to solve your problems. Any heavy equipment sourcing and installation should begin with a thorough plan and expertly drafted space design. That's why our four-step process is so important. Contact us today to get started with a free consultation on-site at your plant or warehouse.
Pallet Rack Solutions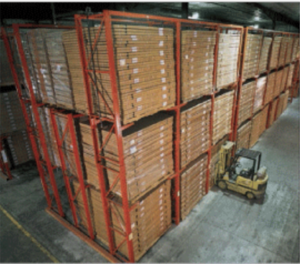 Losing time to employees inefficiently driving loads of product back and forth on forklifts? Talk to Office Furniture Eugene about pallet rack solutions. Drive-in and drive-thru pallet racks are perfect for space-saving storage of similar pallet loads. The drive-thru design gets your forklift drivers loaded and onto the next stop with maximum efficiency. We're proud to be a dealer of MECO Omaha high-density structural pallet racks, among others. Contact us today to find the right pallet rack solution for your plant or warehouse.