Turning

your vision
into

reality

Office Furniture Eugene is Lane County's premier office space designer and open-line supplier.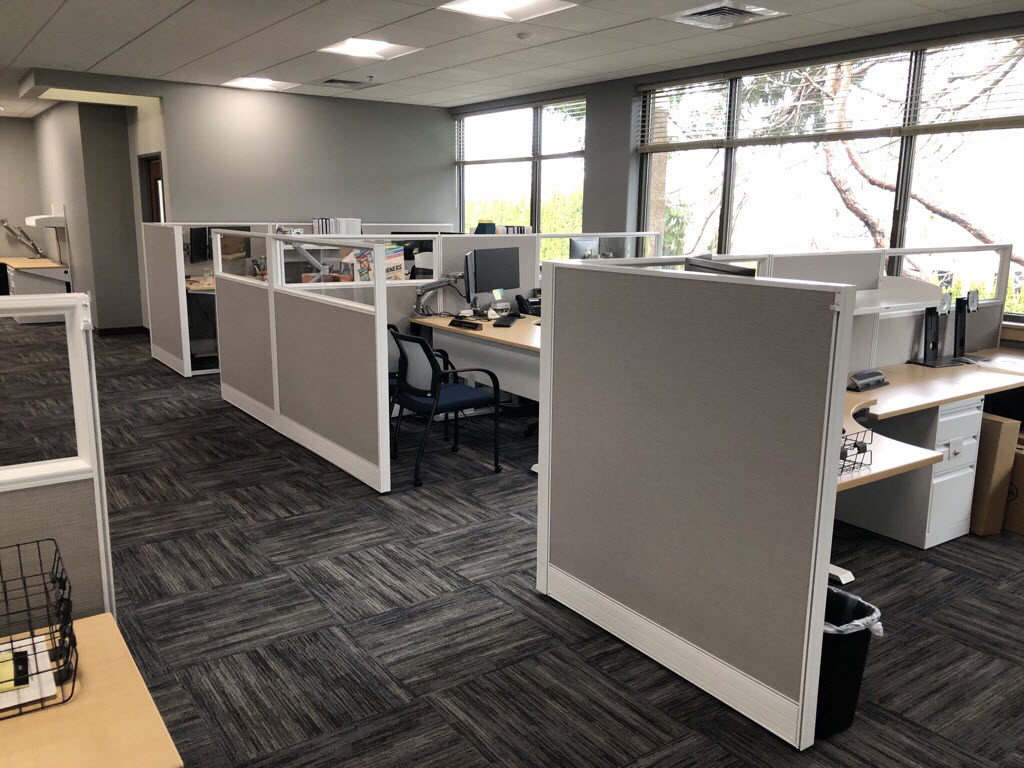 Discover. Design. Source. Install.
Office Furniture Eugene from start to finish.
Your remodel or new construction partner.
Discover
Identify needs via employee interviews, ergonomic assessments, and more.
Design
Preview your office remodel in 3D space. CAD renderings keep everyone on the same page.
Source
We're an open-line dealer with access to a wide range of office furniture suppliers.
Install
Our in-house install team and our strategic contractor partners will turn your build around quickly.
Our Work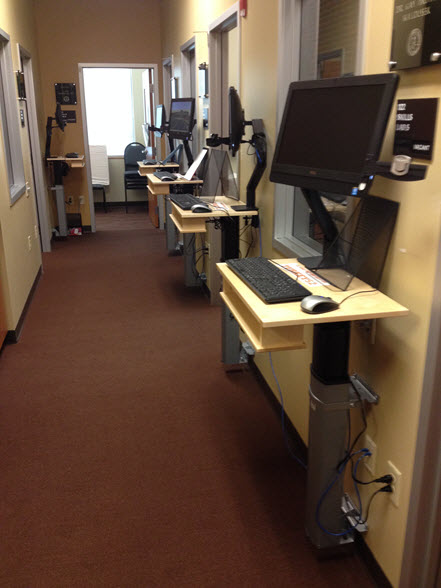 The Businesses that Trust Office Furniture Eugene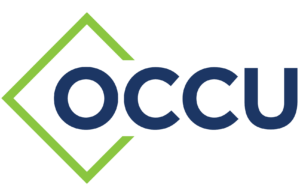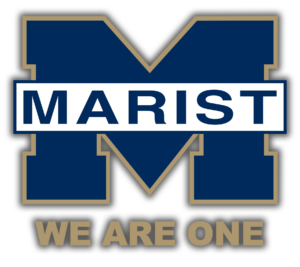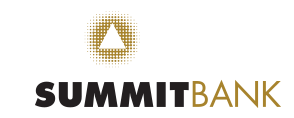 Office Furniture Eugene has helped our office (at multiple locations) with obtaining some of the best furniture, chairs and desks that meet the needs of our employees. Ron listens to what we need as consumers, gives practical advice and always follows up to make sure that we are happy with the products we've received. I couldn't recommend OFE more.
Patrick
Emerald Law of Springfield
Why Choose Us
Fast Turn-Around
We can be onsite within a week to begin consultation on your office remodel or new construction.
Eco-Conscious
We divert waste from landfills by reselling or repurposing office furniture normally thrown out during remodels.
Ergonomist on Staff
Healthy employees are more productive. Our Certified Ergonomics Assessment Specialist can create individualized workstation plans for your employees.
Huge Selection
We're on open-line dealer, which means we aren't limited to just one office furniture vendor. Whatever you're imagining, we'll bring it to life.
Perfection In Every Step We Take
At Office Furniture Eugene, we take pride in creating functional and fulfilling spaces. We'll guide you from start to finish and ensure your vision becomes reality.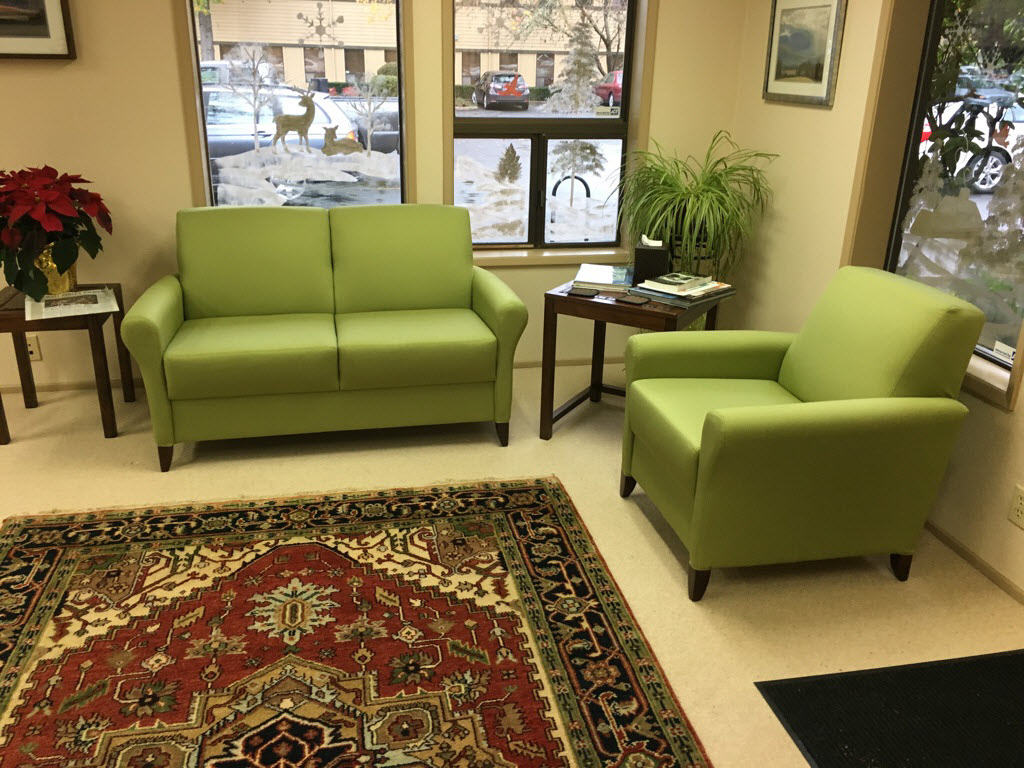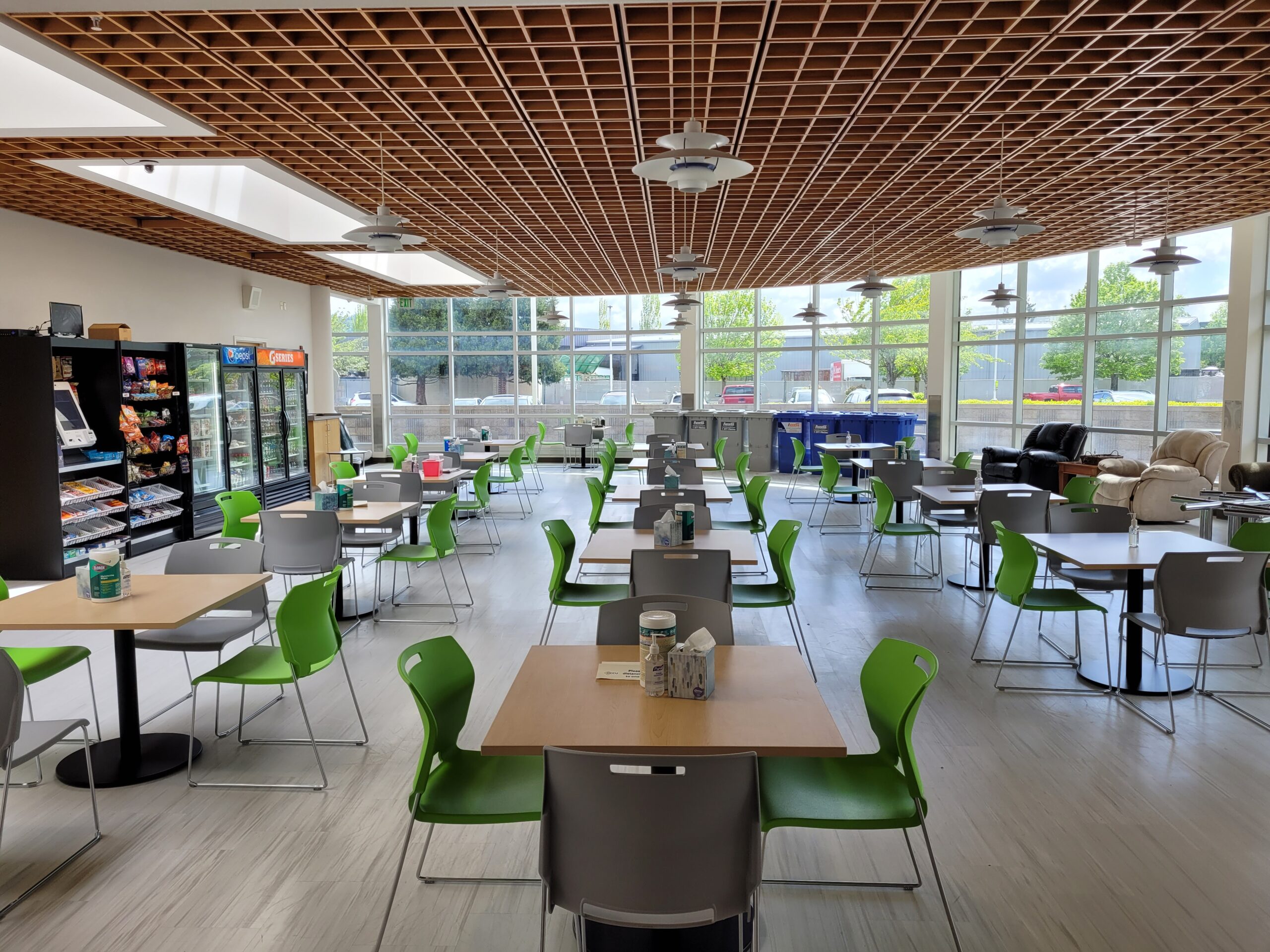 Start a Consultation
Ready to get started? Consultation is free. Talk to a specialist right now by calling 541-359-4570, or fill out the form below.